ASARECA courts EAC to streamline partnership for coordination of aflatoxin prevention
GIANT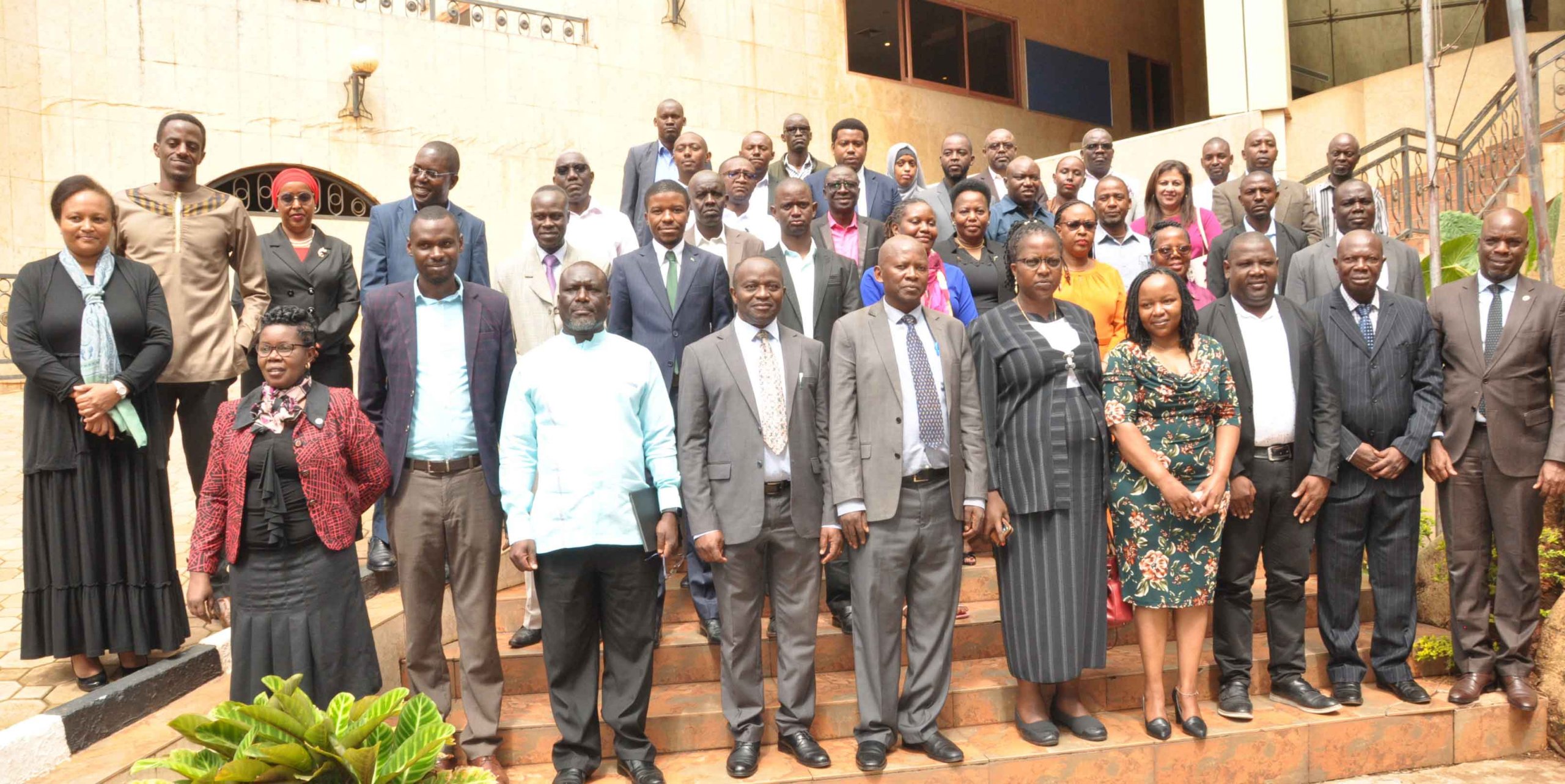 By Genevieve Apio
KAMPALA, Uganda: ASARECA supports national and regional initiatives on prevention and control of aflatoxin and its associated losses, ASARECA Executive Director, Dr. Enock Warinda has said.
Addressing participants during a two-day strategic engagement workshop on Aflatoxin prevention and control on October 23 to 24, 2023 in Kampala, Uganda, Dr. Warinda pledged to work with the East African Community to coordinate efforts to jerk current slow progress in prevention of aflatoxin contamination at country and regional levels.
"We coordinate interventions on aflatoxin prevention and control through promotion and scaling of proven best management practices such as disposal, prevention, mitigation, as well as identification of alternative approaches," he noted.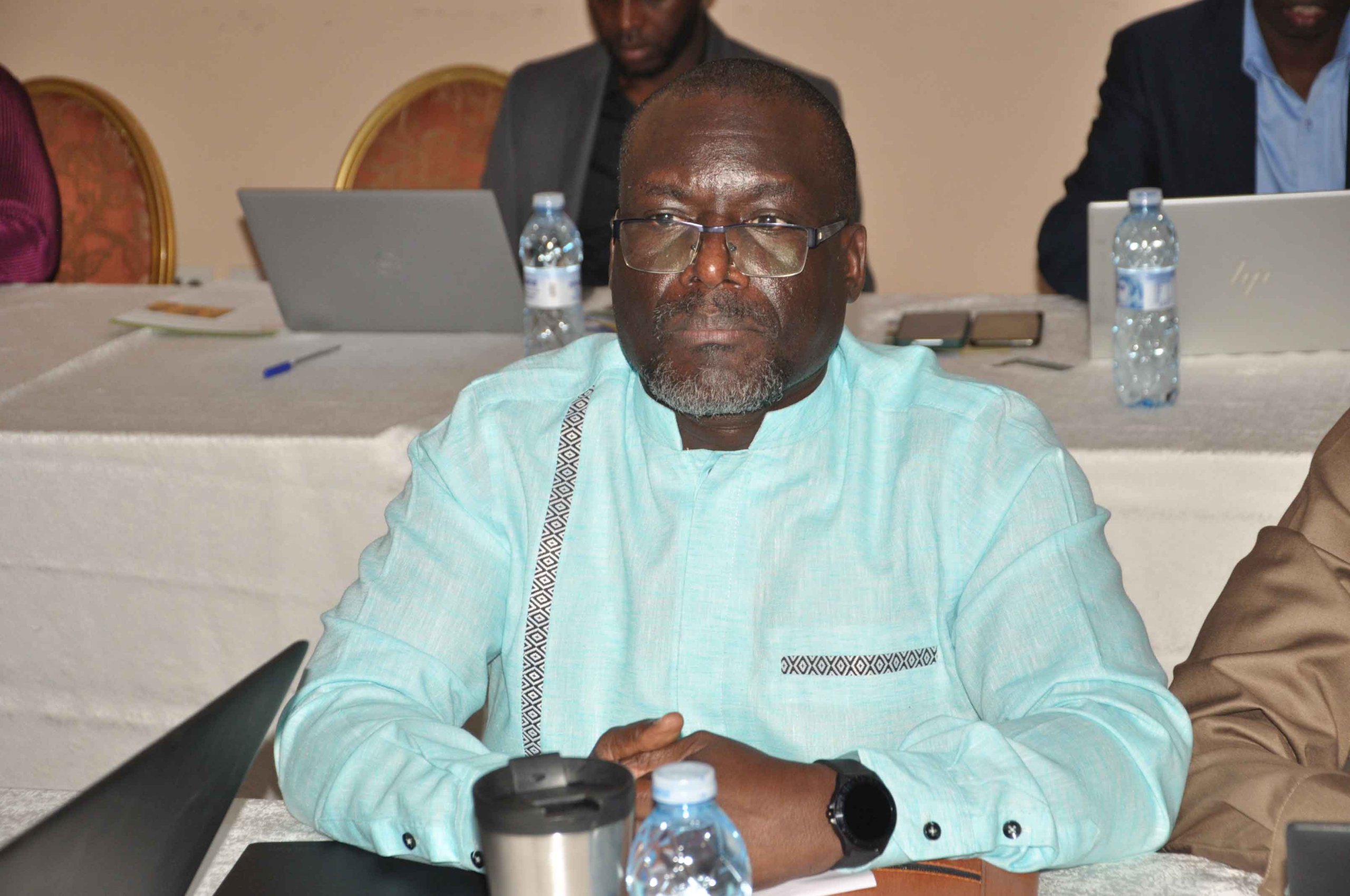 The workshop was organized by the East African Community Secretariat with financial and technical support from USAID-Kenya and East Africa, as part of the campaign to reduce the negative impact of aflatoxins on health and trade in the region.
The objective of the workshop was to assess progress by partner states in the adoption of solutions spelt out in the EAC regional strategy and action plan on aflatoxin prevention and control.
The EAC is coordinating harmonization of aflatoxin management in the region including mitigating the effects of aflatoxin along the food and feed value chains through policy recommendations, mainstreaming aflatoxin prevention and control priorities into national budgets and investment plans among other measures.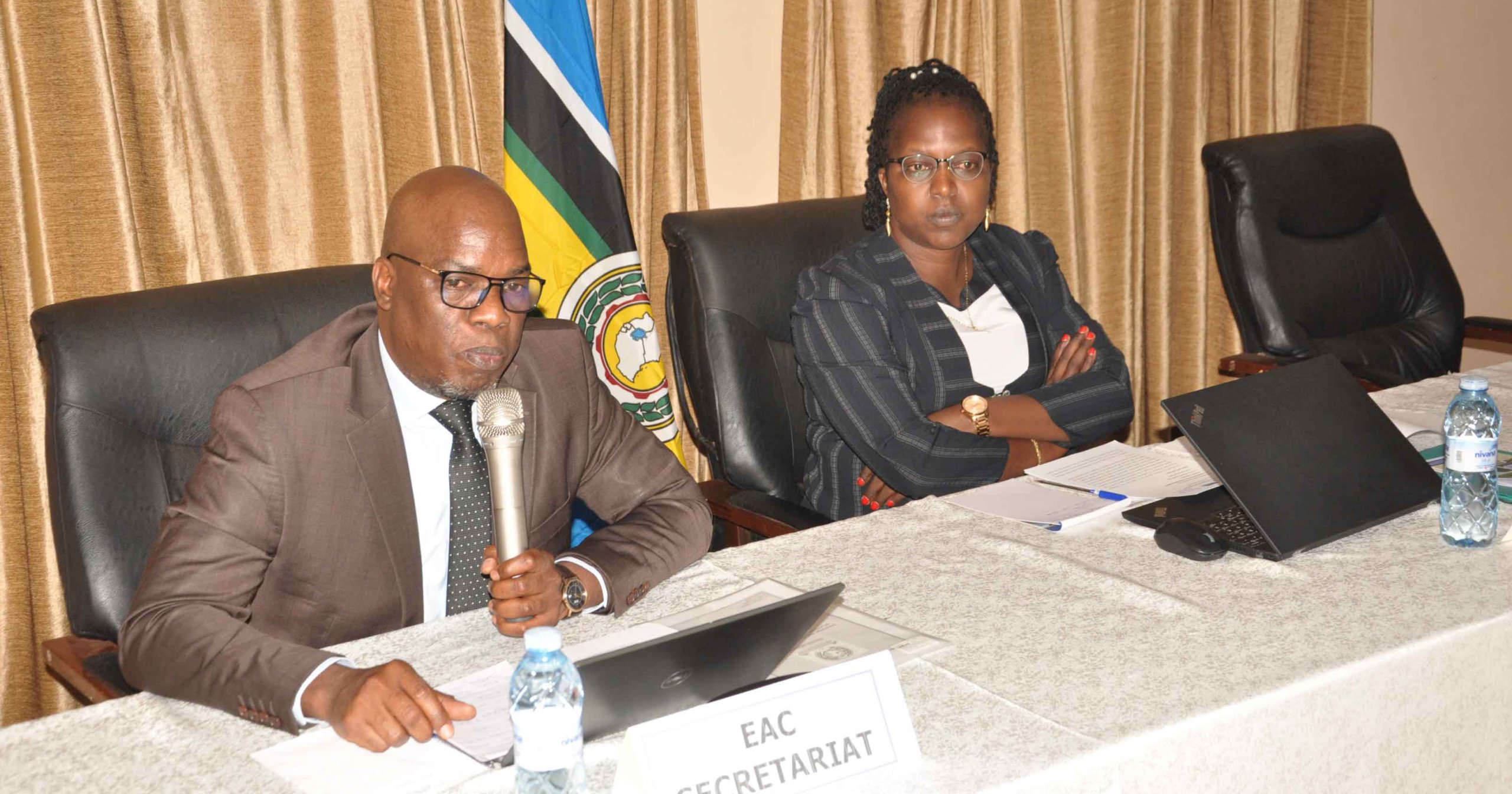 Aflatoxin contamination has been rampant and persistent in the EAC region and negatively affects human health and cross-border trade.  While there have been numerous efforts to tame the hazard, the lack of cohesiveness in the efforts to mitigate the challenge has slowed down progress in effectively dealing with the menace.
In addition, there have been recurrent incidences of aflatoxin contamination and lack of compliance with set standards across EAC Partner States thereby affecting cross border trade. These challenges coupled with the need to identify long-term sustainable mitigation strategies, call for broader engagement with stakeholders including actors in the private sector.
Through the workshop, the conveners hoped to assess progress made by the Partner States in adoption of the solutions spelt out in the EAC regional strategy and action plan on aflatoxin prevention and control; align EAC efforts for aflatoxin control based on feedback from Partner States; engage the private sector in identifying solutions on aflatoxin mitigation; and propose workable solutions on aflatoxin mitigation.