Burundi Agriculture Minister, ASARECA ED discuss regional AR4D priorities
GIANT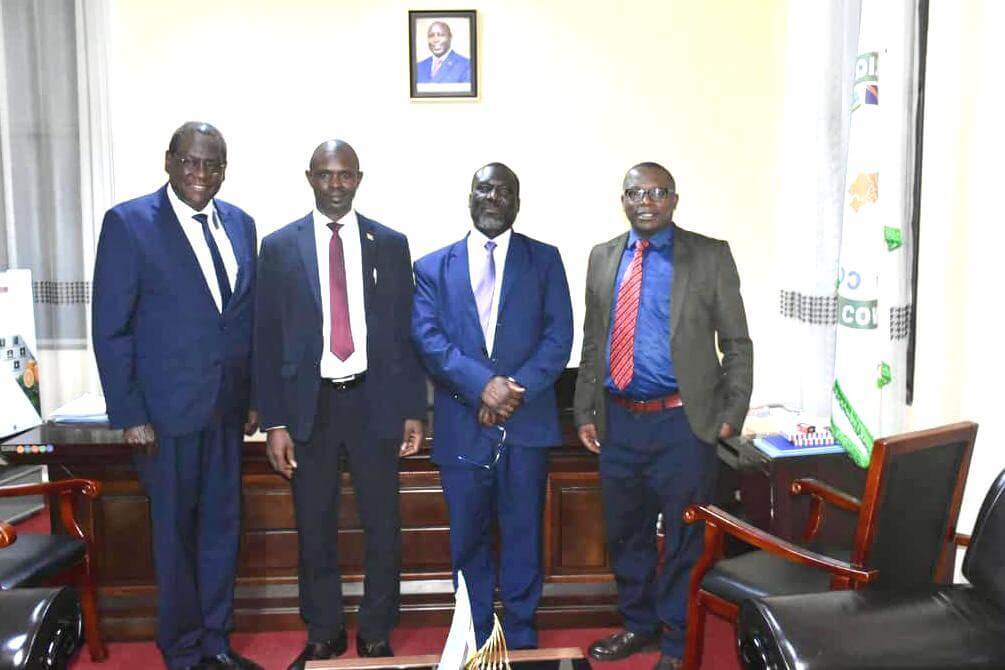 ASARECA Executive Director, Dr. Enock Warinda and the Board of Directors Vice Chairman, Ambassador Dr. Kipyego Cheluget today (November 7,) 2023 held discussions with His Excellency the Minister of Environment, Agriculture and Livestock of Burundi, Ir. Prosper Dodiko at his office in the capital, Bujumbura.
The Minister was flanked by the Director General of Institut des Sciences Agronomiques du Burundi, Dr. Alfred Niyokwishimira.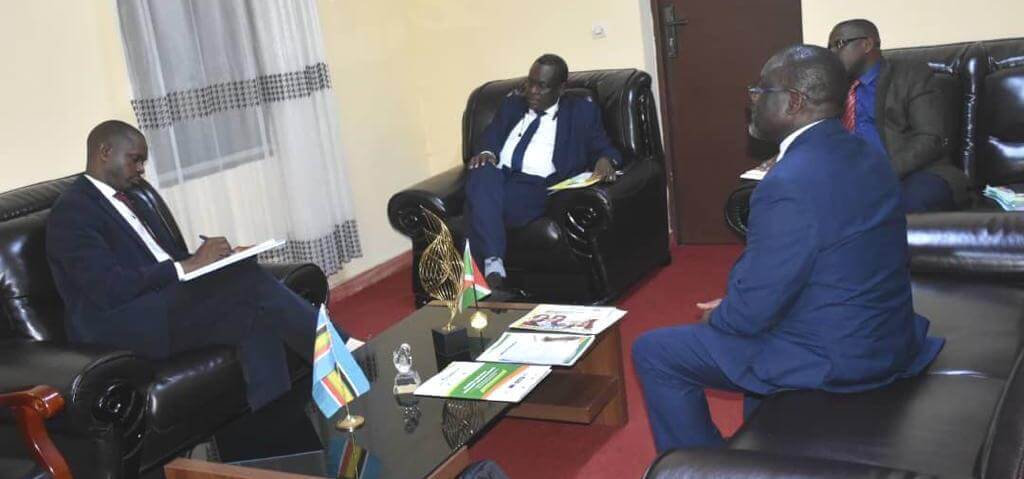 The meeting focused on how to increase ASARECA's engagement with Ministers responsible for Agricultural Research and Development of the Member States; how to enhance payment of membership fees arrears to ASARECA; and how the ministers, working with their Permanent Secretaries will improve on ASARECA's involvement in the planning and implementation of donor-funded projects at the Member States.
They also discussed ASARECA's role in coordinating bilateral and multi-lateral initiatives at the national and regional level as well as in negotiating financing agreements in the best interest of Member States.
ISABU is one of the 10 Member States that founded ASARECA in 1994. The number of Member States has since grown to 15.