Kenya Farmer Success Story
GIANT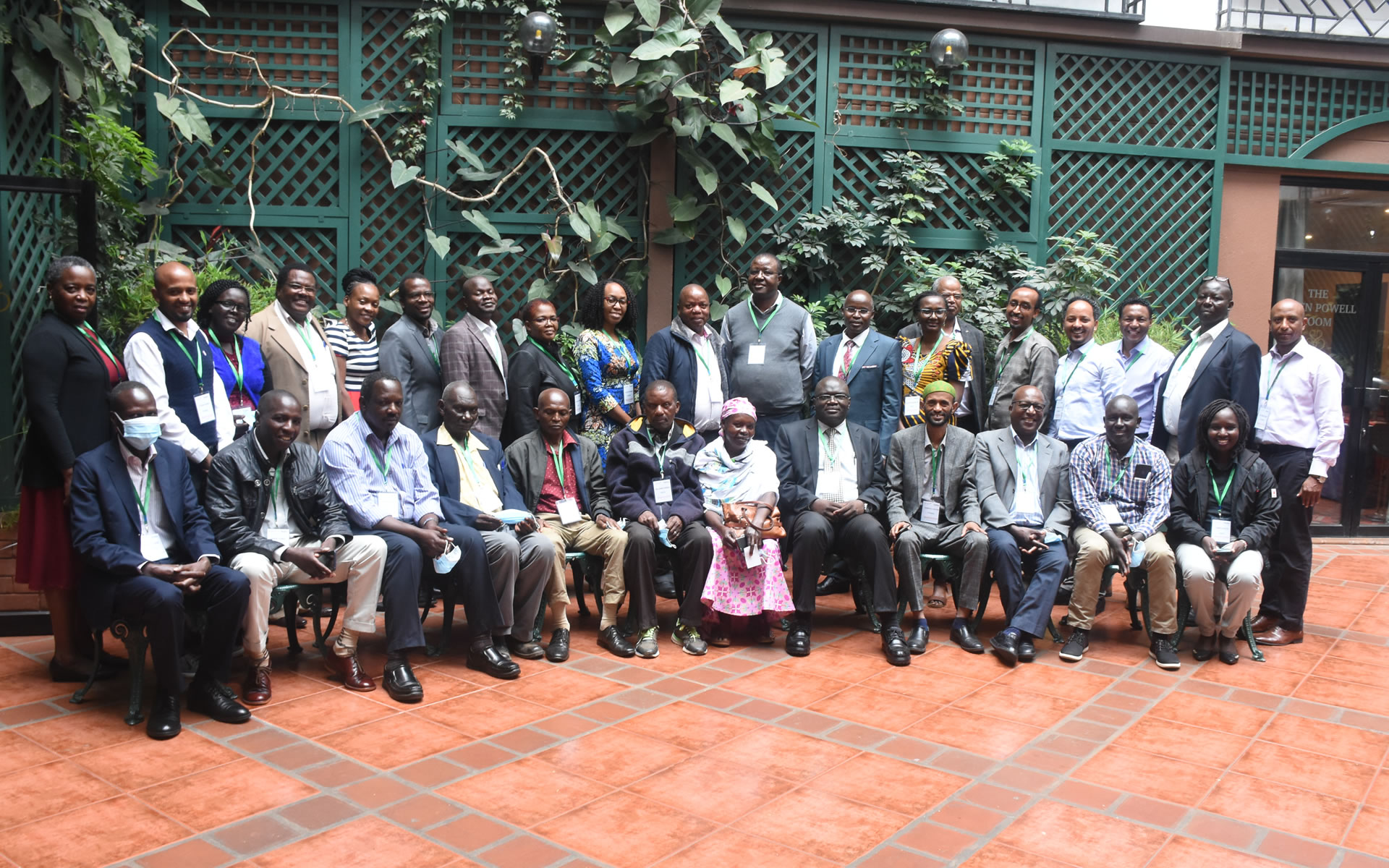 Upon receiving an appropriately packaged climate forecast disseminated in October 2022 for upcoming short rains with poor distribution, Mary Samson Mueni, a smallholder farmer in Kitui County, Kenya decided to grow a dryland crop (sorghum).
Informed choice of seed
She specifically sourced an early maturing variety (Kadam) from an agro-vet shop in mid-November 2022. In early February 2023, she harvested 90 kg from less than an acre garden, sold most of the sorghum, and used some of the money to pay school fees for her grandchild.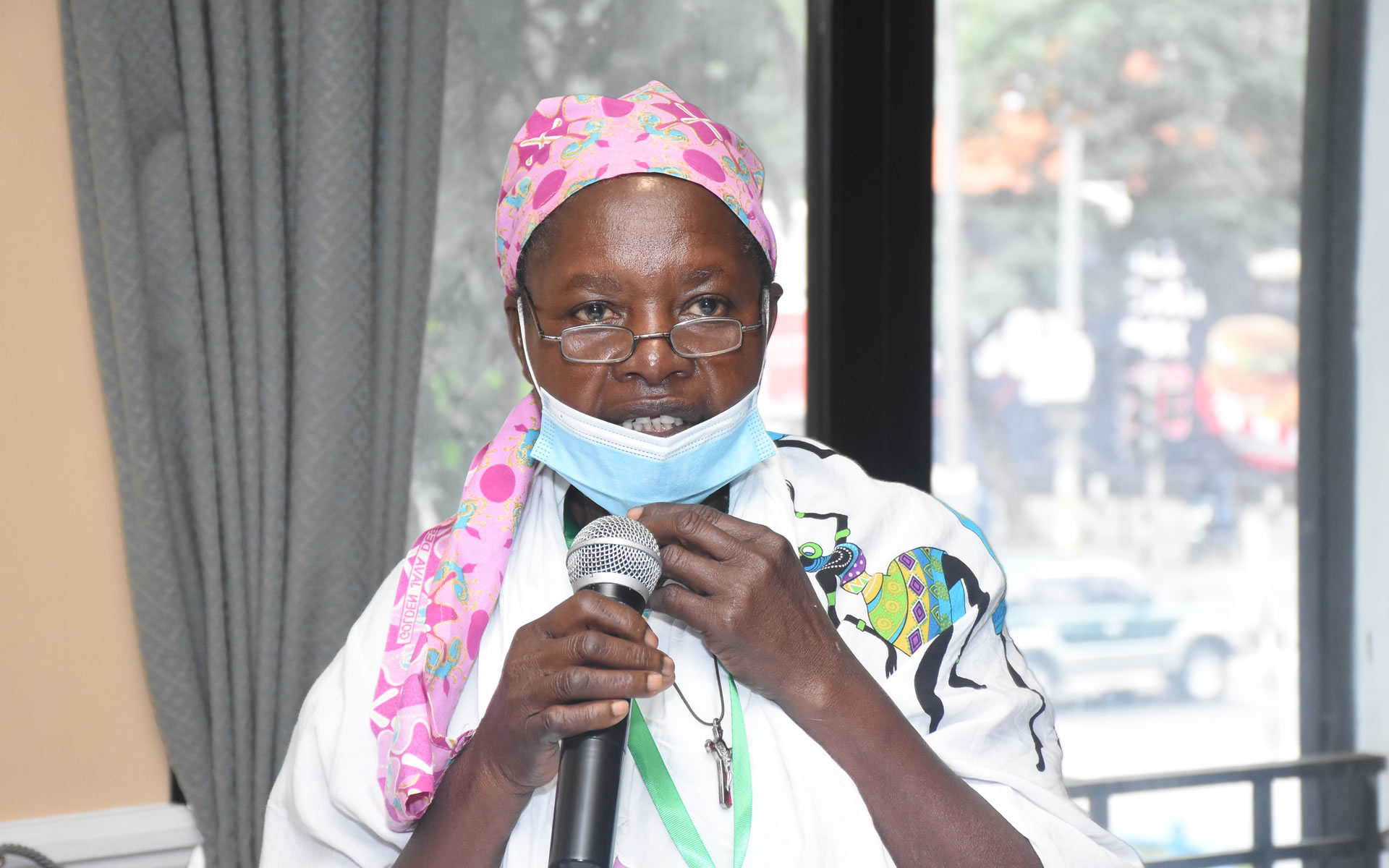 Neighbours learn from Mary
Her neighbours who insisted on planting maize, the favorite staple crop usually grown in that season, harvested nothing as their crop dried before maturity. The neighbours have now appreciated the need to make rational decisions based on weather advisories.
Mary was one of the beneficiaries of the training on the application of climate foresight data in enhancing agricultural policy implementation and decision-making in Eastern and Central Africa organised by ASARECA in Nairobi (Kenya), in June 2022.
ASARECA Secretariat organized this training with a view to:
Raise awareness on the relevance of climate foresight data in agricultural decision making and policy implementation;
Enhance capacities in interpretation and analysis of climate foresight data;
Facilitate sharing of lessons learnt, experiences and challenges on access to and use of climate foresight data in agricultural policy implementation and decision making; and
Link farmer groups with sources of climate agro-advisories.
The training brought together over 40  representatives of the famers; policy makers from Ministries of Agriculture and NARIs; climate scientists from National Meteorological Institutes, IGAD Climate Prediction and Applications Centre (ICPAC),  and media from Kenya, Ethiopia, and Uganda.