Regional Dialogue to address disconnect between agriculture and conservation
GIANT
The Regional Common Ground Dialogue on Sustainable Agriculture has identified the disconnect between agriculture and conservation, lack of methods to monitor land health, poor understanding of Nature-Based Solutions within the agriculture sector as some of the critical challenges that that impede optimal delivery of goods in the Agricultural sector.
In a joint communique signed at the close of the Dialogue on October 18, 2023 by the Minister of State for Agriculture, Animal Industry and Fisheries-Uganda,  Hon. Fred Bwino Kyakulaga; the Regional Programme Coordinator for the International Union for Conservation of Nature (IUCN), Mr. Charles Oluchina; ASARECA Executive Director, Dr. Enock Warinda; and the representative of other stakeholders, Mr. Stephen Ruvuga, participants listed loss of soil fertility and biodiversity, landscape degradation, and destruction of underground flora and fauna as interconnected threats to the farming systems.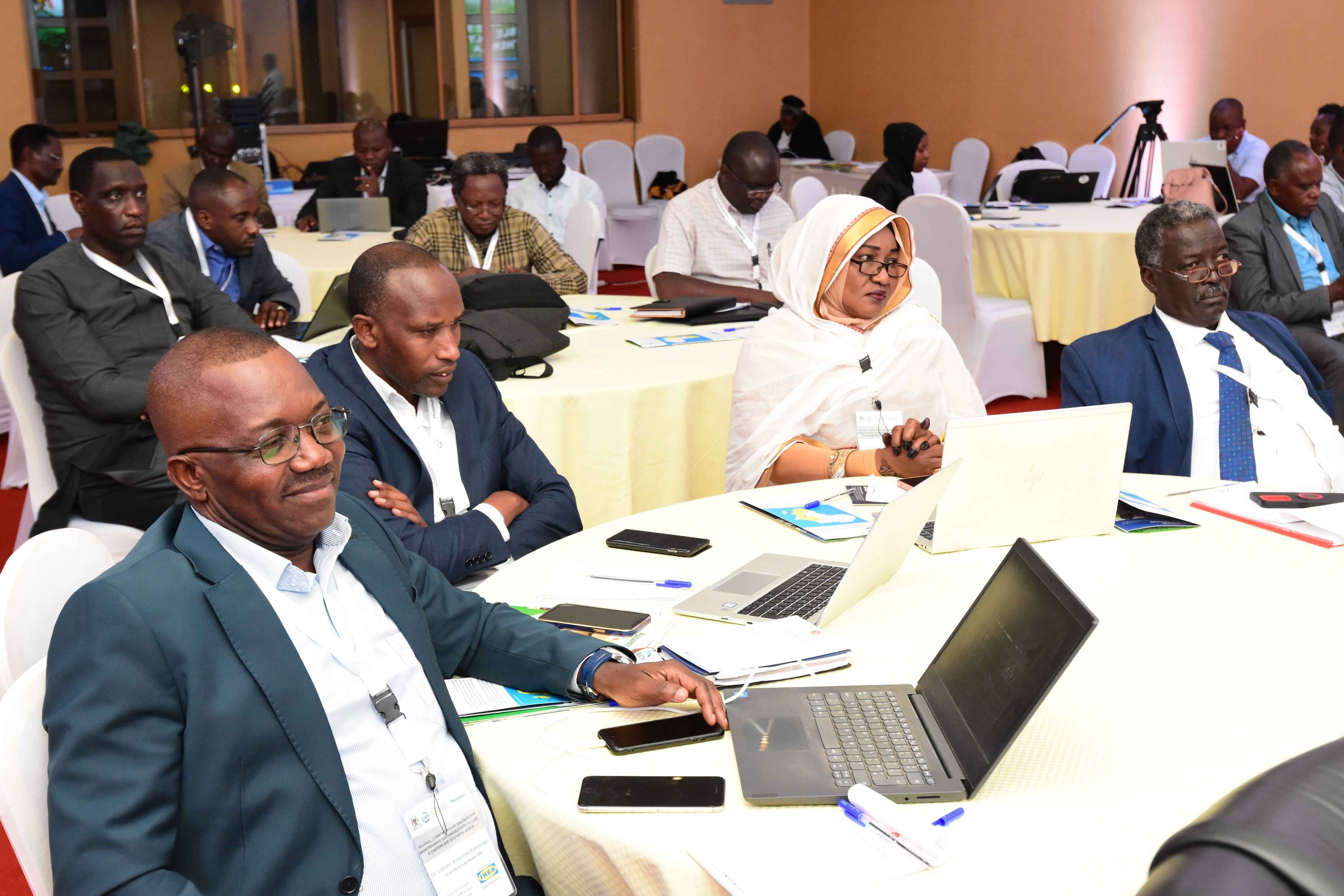 Other challenges identified included rampant deforestation, construction in swamps, environmental pollution, and indiscriminate use of agrochemicals.
The Regional Common Ground Dialogue on Sustainable Agriculture was hosted by the Ministry of Agriculture, Animal Industry and Fisheries (MAAIF), Republic of Uganda in collaboration with the Association for Strengthening Agriculture Research in Eastern and Central Africa (ASARECA), and IUCN in Kampala from October 17 to 18. It brought together participants from Ministries of Agriculture, National Agricultural Research Institutes, Private sector, farmer organizations, financial institutions, and civil society organizations.
The participants agreed to work together to overcome the challenges through identified areas of convergence. Some of the key actions agreed upon included: Working towards bridging the gaps between  agriculture and conservation sectors, including advocating for commitments at international events; bridging the gap between agriculture and conservation through integrated landscape restoration approaches; integrating agro-ecological approaches into the farming systems; building a community of practice for sharing evidence-based practices, enhance multidisciplinary research guidance on NbS; and adopting enabling policy frameworks and strategies to support sustainable agriculture.