Ugandan youth group takes Tropical Agriculture Platform Common Framework to local communities
GIANT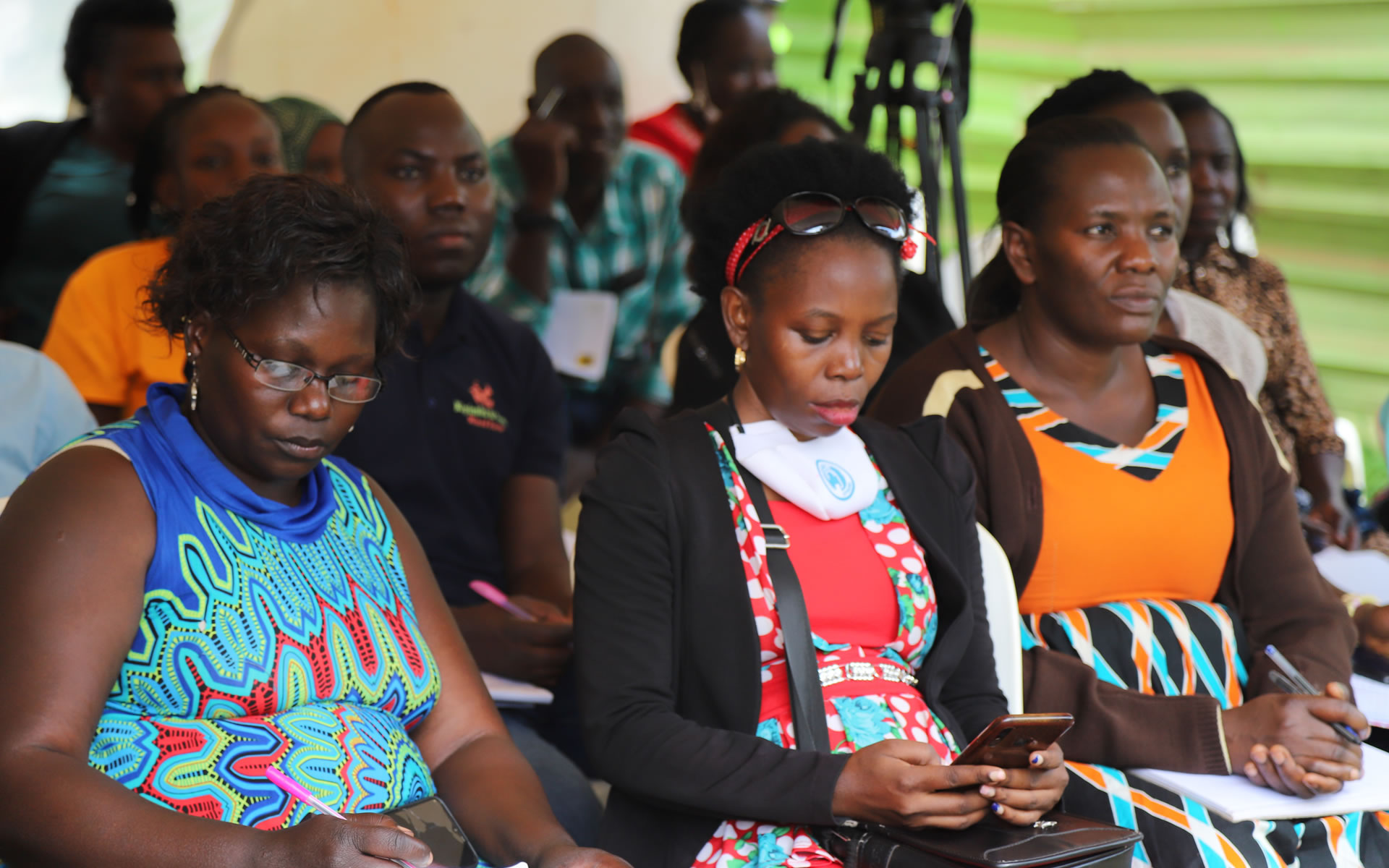 GENEVIEVE APIO
Upon returning to his home country—Uganda, Allan Ahimbisibwe, a beneficiary of the training of Trainers (ToT) on integration of the Tropical Agriculture Platform (TAP) Common Framework (CF) into NARIs and farmer organisations, incorporated lessons learnt in the ToT into training modules for farmers under Spark Africa Youth Initiatives, where he is the Chief Executive Officer.
A partnership that works
ASARECA in collaboration with FAO facilitated two Training of Trainers (ToT) workshops to support the integration of TAP into ASARECA member NARIs and farmer organisations. The trainings held in March and July 2021 attended by 50 participants, was funded by the European Union under the CAADP-XP4 Project. The selected cohort of trainers who have now been constituted into a database of trainers included researchers, directors of research, private sector actors, and farmer organizations from eight ASARECA countries: Burundi, Cameroon, Central African Republic, Democratic Republic of Congo, Madagascar, Republic of Congo, Uganda, and Kenya. This training produced certified ToTs.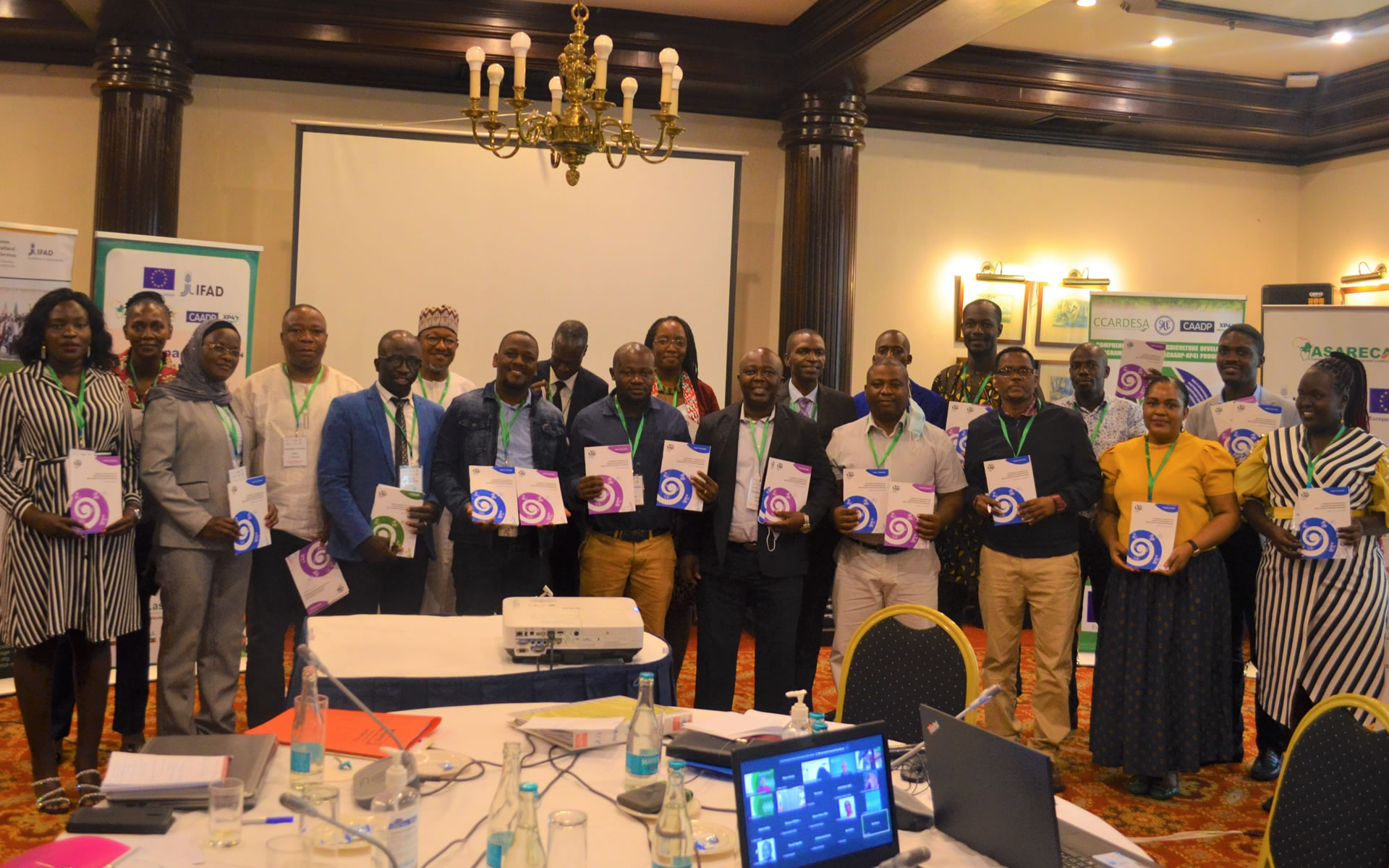 What AIS entails
Specifically, ToTs received knowledge on the Agricultural Innovation System (AIS) concepts, identification of innovations and challenges in implementing AIS, innovations for value addition, making fertilisers and pesticides using locally available materials, and value chain dynamics. Subsequently, the participants developed action plans for promoting functional capacity development at their workstations. A number of beneficiaries have since reported progress in implementing their action plans back home.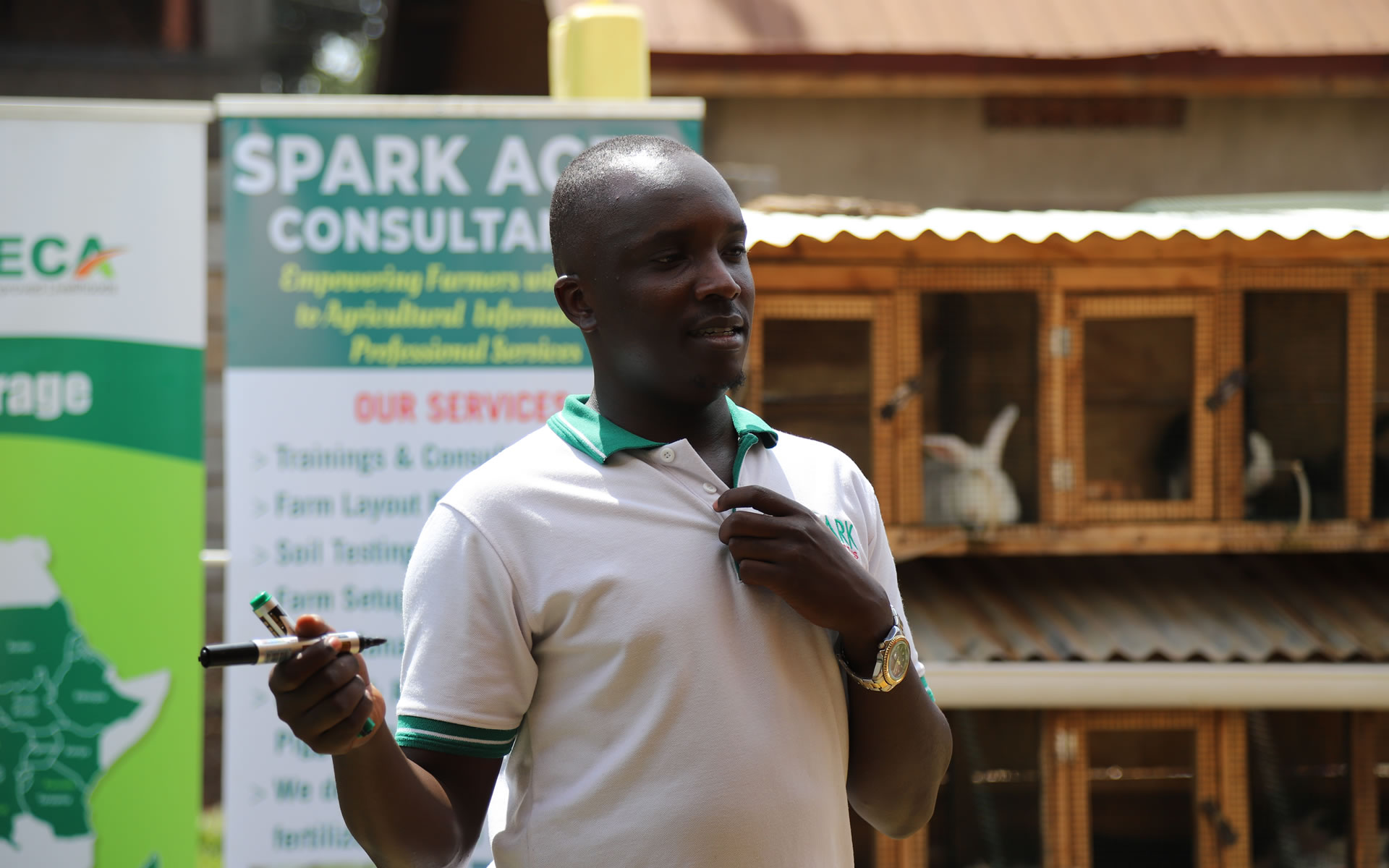 Through this action, ASARECA and the NARIs have built a common pool of experts in the NARS who are now enhancing the utilisation of AIS tools and approaches among researchers, farmer organisations and other stakeholders. Following the training, a number of farmers have been reported to have adopted the TAP principles in running their activities as agri-businesses. Some farmers have started producing organic fertilisers and pesticides, which they sell to fellow farmers for extra income. Others have ventured into making yoghurt locally.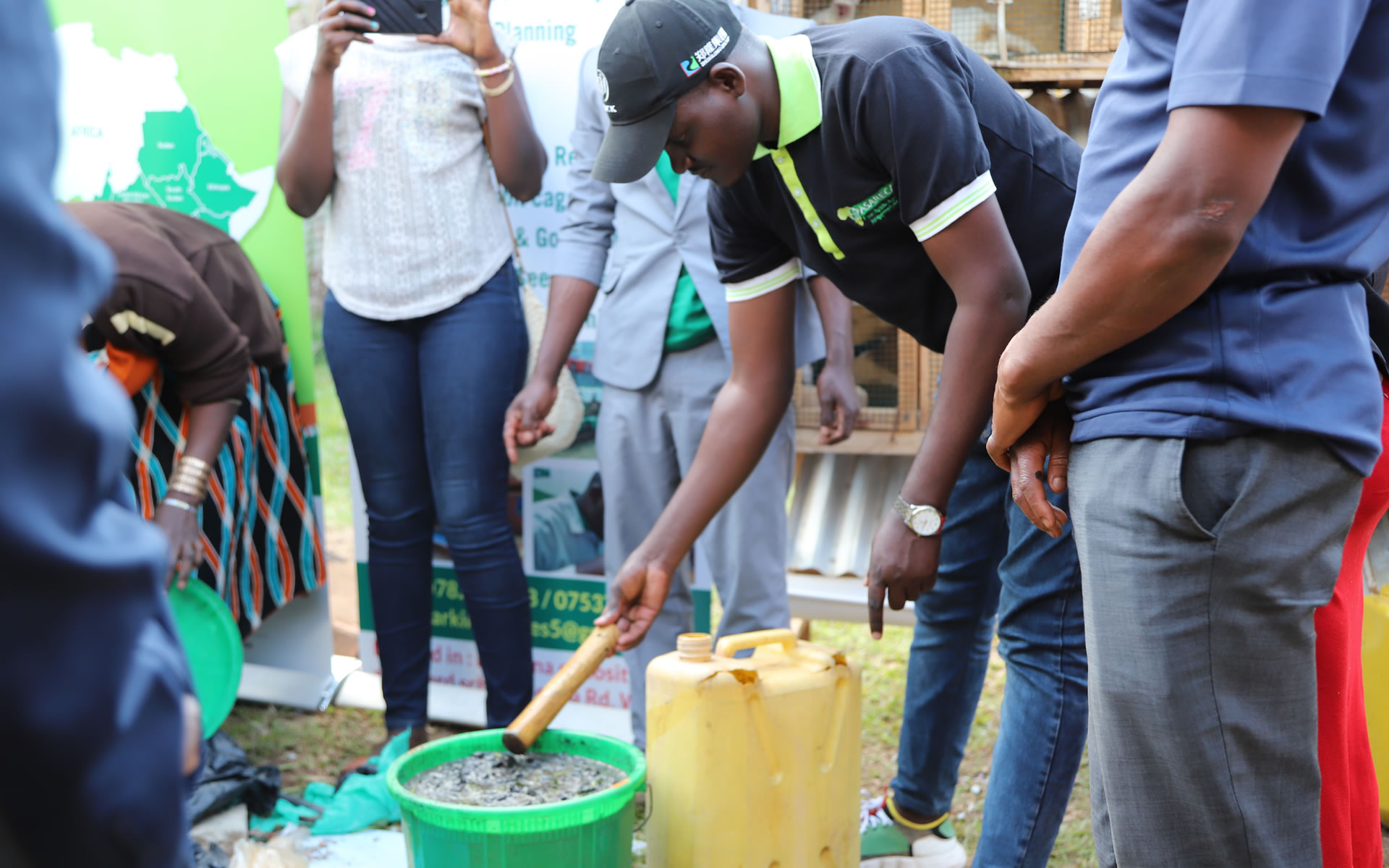 Youth group adopts
Spark Africa is a youth-led Agribusiness Company in Wakiso, near Kampala, that empowers farmers to access agricultural information and professional services. Some of the activities that Spark is involved in include seed processing, making organic fertilisers and insecticides, farm planning and design, soil sampling and testing, farm management and supervision, smart backyard gardening, rabbit cage set up, livestock and greenhouse setup.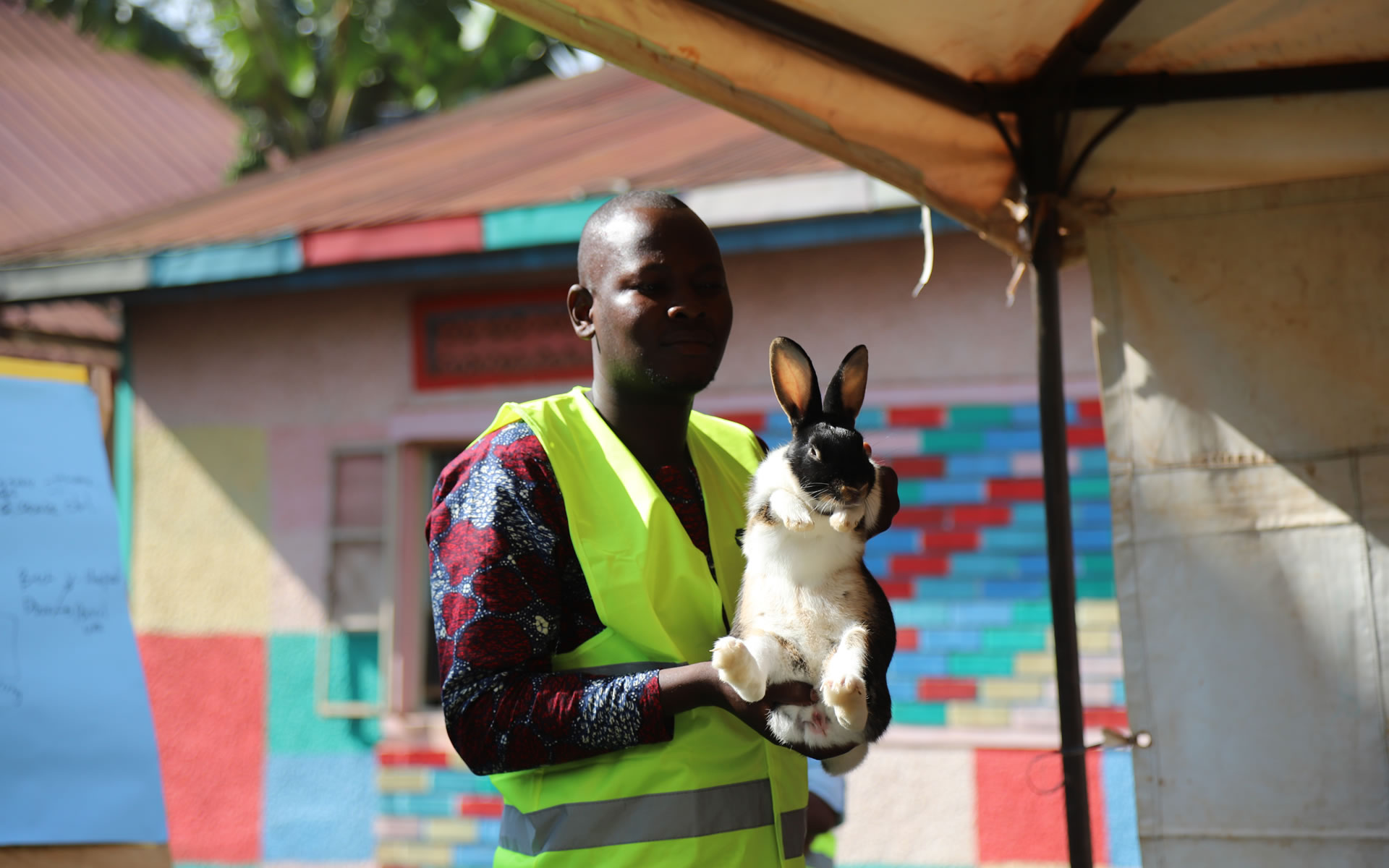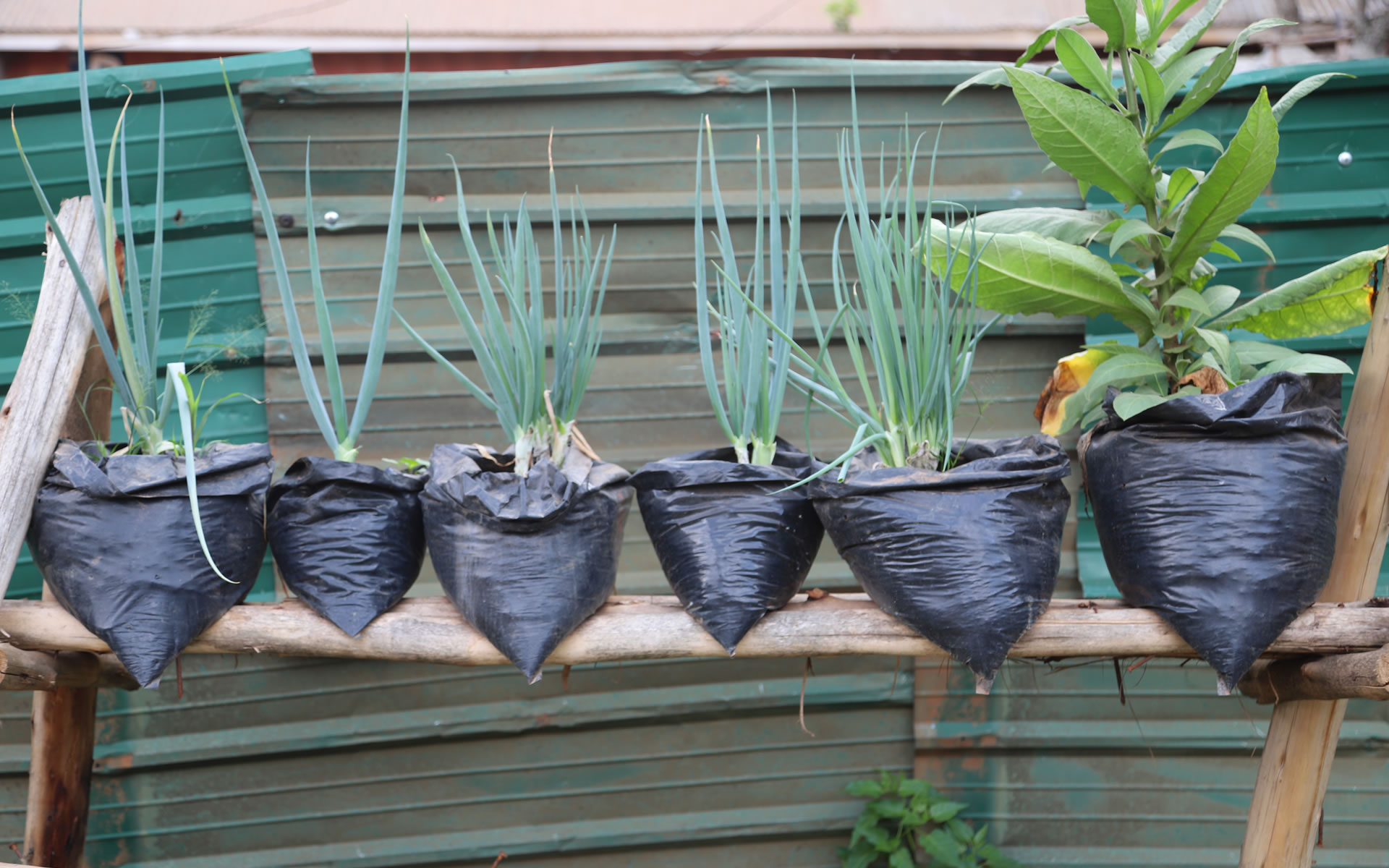 Mr. Ahimbisibwe conducted a ToT of 30 youth farmer leaders in urban vegetable farming, making organic fertilisers, and pesticides in August 2022. The training focused on using materials such as animal urine, plant leaves, charcoal dust, wood ash, chili, onions, eggshells, and garlic to make organic fertilisers.
In addition, farmers were taken through a systematic process of making yoghurt. This was meant to help them take care of the nutritional needs of their children and family members. The TAP innovation is a modest contribution to the company, which has since 2017 trained over 10,000 farmers mainly youth and women in climate-smart agricultural practices in Uganda. Through these efforts, 100 urban organic gardens have been set up for farmers in their homes so far.