The Partnership and Capacity Development priority areas are to:
Develop skills of individuals to enable them to undertake innovative Agricultural Research for Development.
Strengthen the organisational capacity of National Agricultural Research Systems to enable them support and undertake effective Agricultural Research for Development.
Support National Agricultural Research Systems and partners to undertake capacity development initiatives for implementing Agricultural Research for Development.
Strengthen institutional capacity of National Agricultural Research Systems and create an enabling environment for Agricultral Research for Development in the sub-region.
Learn from past and existing capacity development initiatives in the sub-region.
Infrastructure capacity strengthening
Over 400 assorted infrastructure and facilities have over the years been provided to targeted partner institutions particularly the weaker NARIs.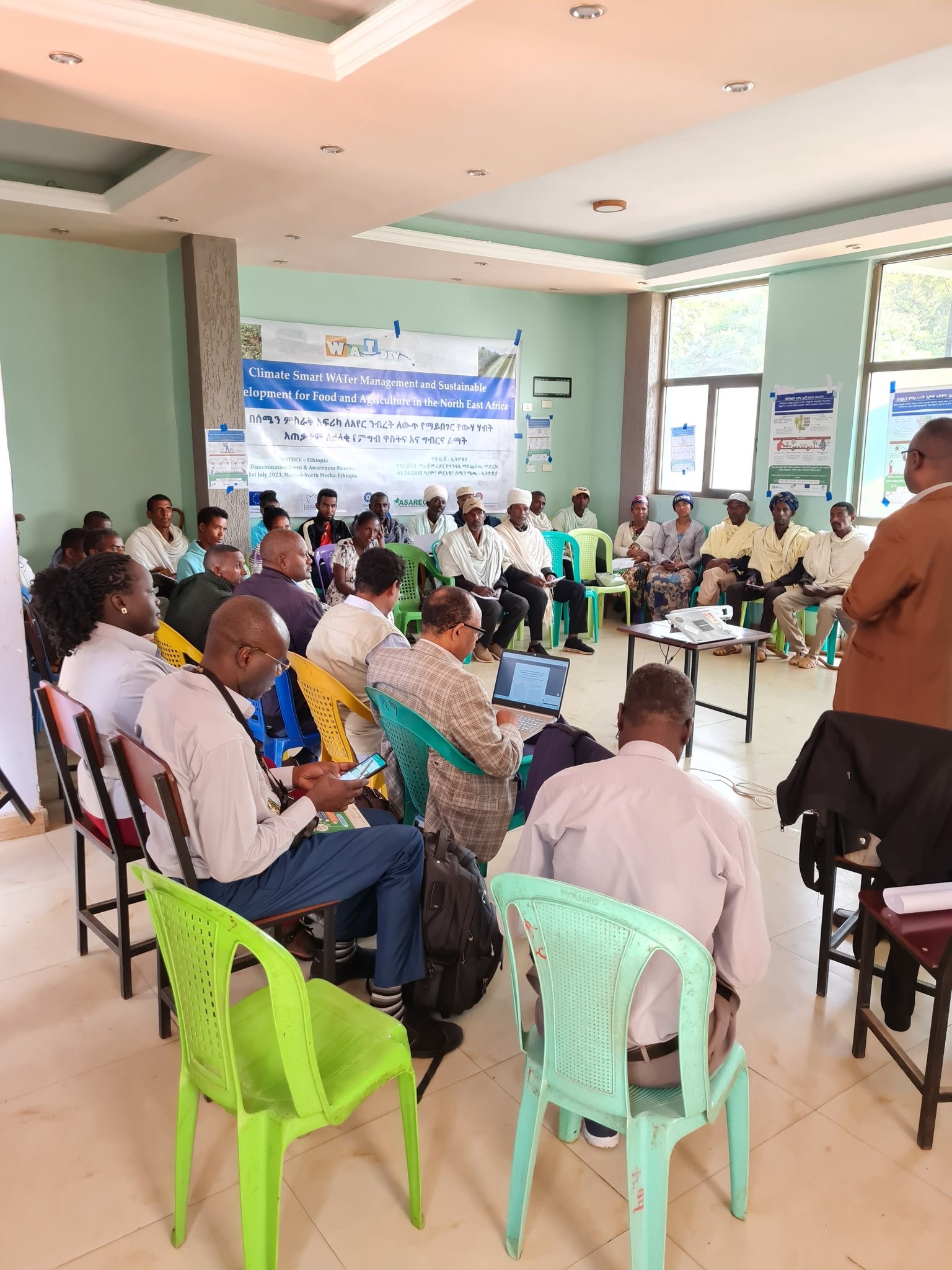 Human resource capacity strengthening
Over 60,000 stakeholders have over the years been trained in Climate Smart Agriculture basics and practices, integrated water management, value addition, soil fertility management, value chains, monitoring and evaluation, agronomic and management practices among others. Over 150 students benefited from ASARECA long-term training through master's and PhD studies.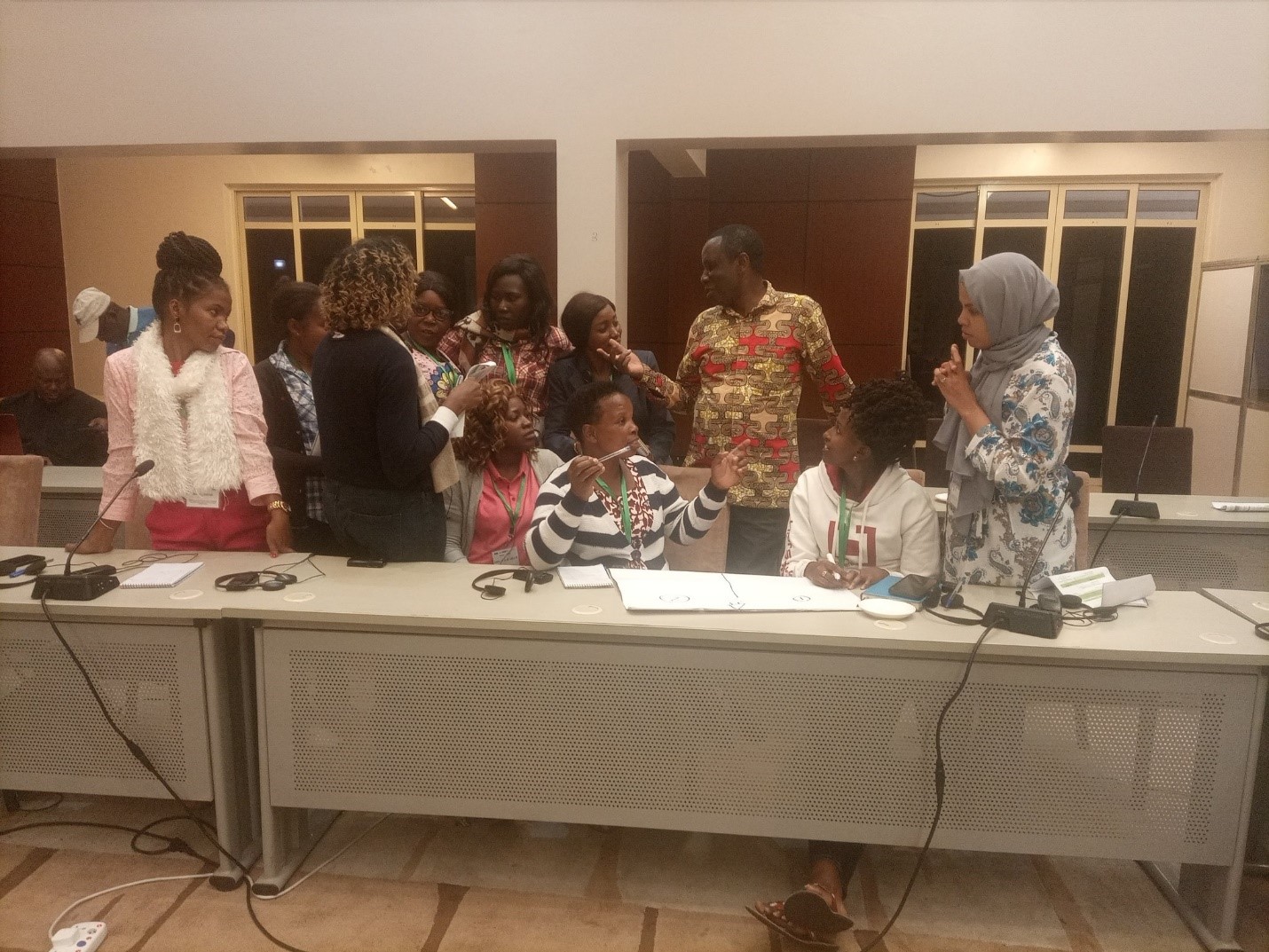 Capacity Gaps Assessment
ASARECA conducted the capacity Gaps Assessment for ASARECA secretariat and ASARECA member NARIs and identified critical gaps at the Secretariat and among its partners in member countries. The identified capacity gaps were in the areas of knowledge management, communications, policy analysis, financial management, human resources management, monitoring, evaluation, and learning. This informed the development of the Capacity Strengthening Plan integrating capacity development needs for both the member NARIs and the Secretariat. To actualize this, ASARECA developed a capacity strengthening matrix for its stakeholders, which is now under implementation.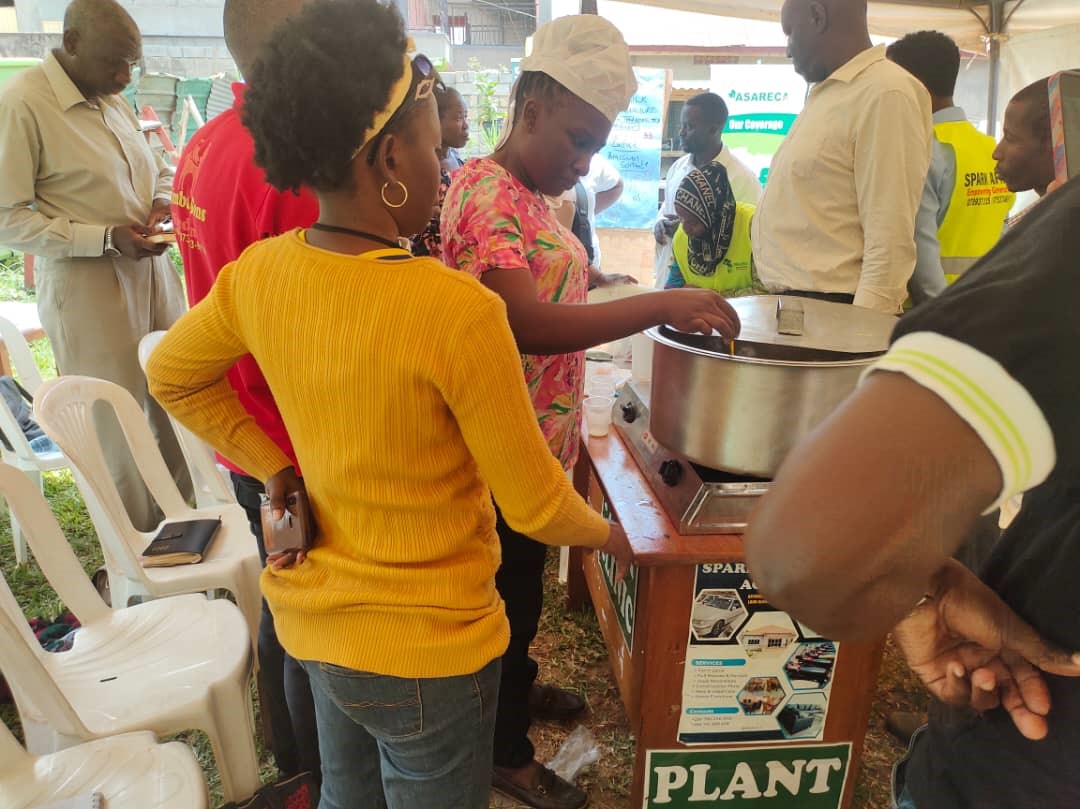 Benchmarking
 ASARECA conducted the annual benchmarking exercises in 2021 and 2022 that brought together scientists from the National Agricultural Research Institutions (NARIs) to enhance peer-to-peer learning share and exchange knowledge, information, and technologies. The benchmarking exercises are hosted by the National Agricultural Research Institutions of the stronger ASARECA countries. Key learning areas include: (i) laboratory diagnostic tools; (ii) bio-policy and biosafety in agriculture; (iii) aflatoxin management; (iv) commercialization of technologies (tissue culture, biotechnology, and hydroponics technologies); (v) bio-fortification of banana through genetic engineering; (vi) livestock nutrition and embryo transfer, (vii) integrated pest management strategies, and (viii) marketing and the role of private sector in agricultural research for development.
Implementation CAADP-XP4 Programme
 ASARECA successfully signed a grant agreement with IFAD to implement the four-year (CAADP-XP4) Programme in November 2019. The total grant amount is Euros 5,370,000. The CAADP-XP4 Programme is primarily a capacity strengthening initiative of the European Union, which has provided added impetus to ASARECA's capacity strengthening mandate. CAADP-XP4 Programme objective is to enable agricultural research and innovation, including extension services, to contribute effectively to food and nutrition security, to economic development and climate mitigation in Africa. At the Continental level, the Programme is co-implemented with CAADP Pillar 4 FARA, AFAAS, CORAF and CCARDESA. It is implemented with the ASARECA National Agricultural Research Systems.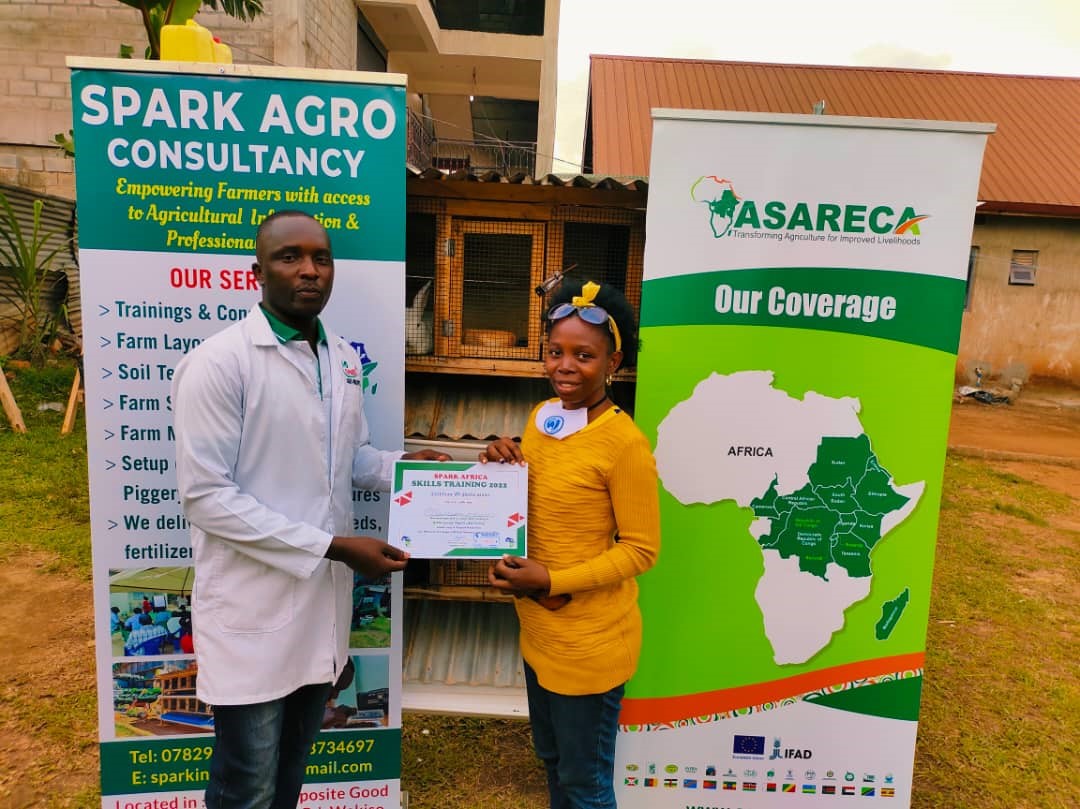 Coordination of continental capacity technical working group
 As the chair for the Capacity Working Group under the CAADP-XP4 Programme, ASARECA organized various meetings including: (i) development of the joint Capacity Gap Assessment and Capacity Strengthening Plan; (ii) fostering of partnerships and networks between CAADP-XP4 program partners and Projects such as the TAP – CDAIS project.